A special tribute to all Mothers on this special day🌹.
To all the women who went through labour and gone through pain.
Moments of laughter possibly mixed together with the moments of shame.
Tears of joy, at times, with sorrow.
Undying love and compassion overflowing like there's no tomorrow.
Extending all our love and undivided attention to our dear Mums on this commemoration day.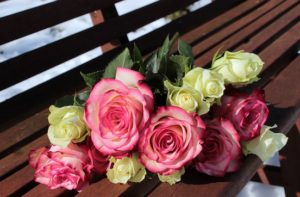 In conjunction with Mother's Day, YogaTime will be celebrating at LeClare Preschool with mums and babes for a fun filled evening of yoga with light stretches.
We are going to have a blast on 12th May!!!