An Introduction to YogaTime
In many ways, YogaTime serves as a counter to balance the mind, body and soul against the constant chaos of everyday life. It is both a place and an occasion where people from all walks of life who are interested and passionate about the practice of yoga can escape from pressure and humdrum of their daily routines.
A time devoted towards going beyond one's self.
YogaTime exists for those who believe that to truly gain the benefits of yoga, yogis would need a constant to offset the busy aspects of their lives, and that this counterbalance is, yoga time, a dedicated measure of moments focused on allowing and encouraging one's creative life force to flow by undoing the obstructions and limitations in their body and mind. A time devoted towards going beyond the self.
YogaTime aims to set a repeated rhythm of yoga moments to shape a pattern of harmony and balance for all life stages and for a lifetime.
We offer yoga in both traditional and contemporary forms – embracing the roots and creativity that yoga offers. We are also able to customise classes based on the requirement of individuals, select groups either in the form of private and personal classes, specialist training or corporate classes.
Classes at YogaTime are small, consisting of not more that 20 students, where personal attention is given to learning, instruction and addressing an individual's specific needs within a framework of a team of peers.
YogaTime, in a nutshell, is about the true spirit of yoga and the essence of community. We welcome you to drop by for a visit.
Namaste,
Your YogaTime Team
Get the best out of your YogaTime experience
Come Prepared
Do:
book your slot early

bring your own mat

line the mat with a yoga towel

shower before class

bring a change of clothes

avoid consuming heavy meals 2 to 3 hours prior to the practice

drink plenty of water before class
Studio Etiquette
Please:
try to arrive at the studio on time

leave footwear outside the studio

wipe your mat after each use

shower after class

observe silence during class(es)

stay home if you are unwell

turn off all mobile handphones and gadgets

return all mats, blocks and straps in their designated places after use

use the pigeonholes provided and take care of your belongings

bring your belongings with you

drink plenty of water before class and after class

stay to the end of the class

enjoy your journey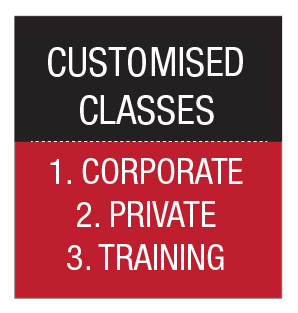 We develop and provide customised classes for corporate clients and personal class programmes for private students as well specialised training sessions for students undergoing teacher training.
We have a limited number of slots available for our classes, so book your place now!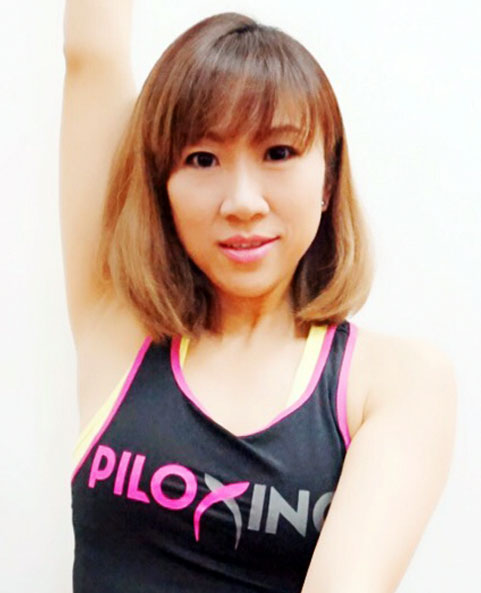 Certification:
PILOXING SSP, PILOXING Barre, Power Pilates I, POP Pilates
Classes:
Barre, Pilates, Piloxing