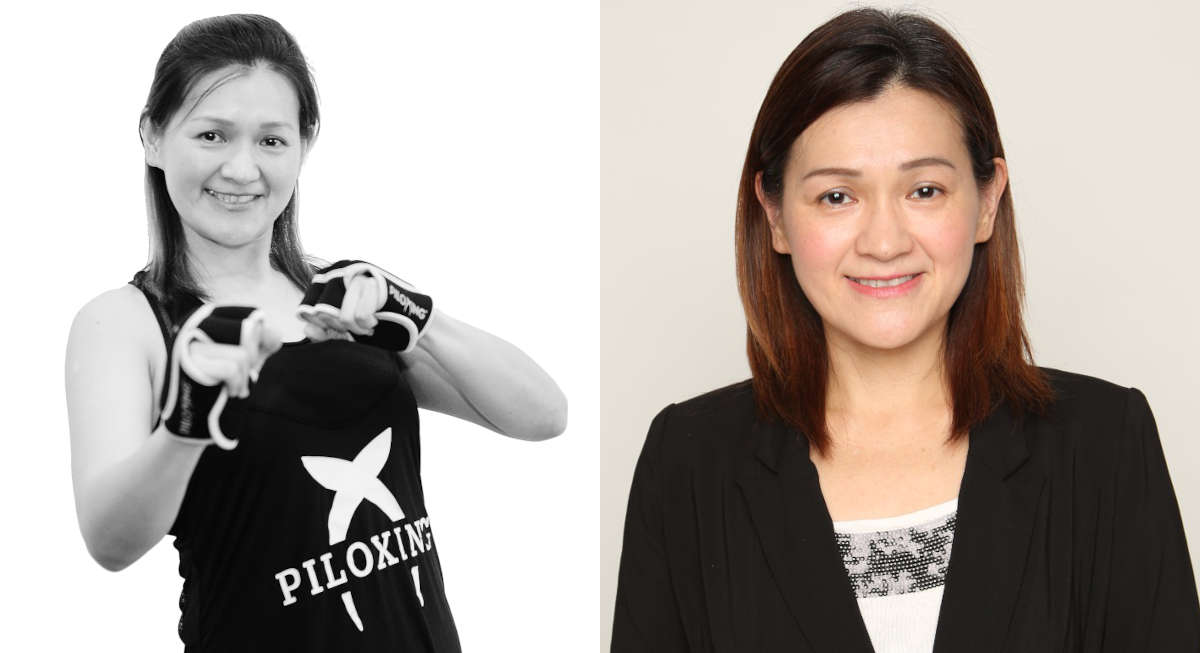 I am a Registered Nurse who sees the important of disease prevention by maintaining a healthy lifestyle. However due to my work hectic work schedule, I didn't have a regular exercise regime. It was only during my mid 30s that I started to engage in regular exercises. I started attending group fitness as a participant for years. My passion towards exercise grown and by chance was introduced to attending fitness instructor workshop to be certified as a fitness instructor.
I had attended several courses and workshop related to fitness hoping to gain more knowledge which also leading me to decide to embark on fitness career. Currently I am a ACE certified Personal Trainer and Group Fitness Instructor. I am also certified in conducting program such as Piloxing, Fight Do.
I am currently conducting group fitness classes initiated by HPB. These includes program under mall workouts, CPAP, SATP, healthy workplace. I am also registered under MOE to conduct fitness classes in school for teachers and school children, registered under PA and sport active sg to conduct fitness classes in CCs and active sg. I also working with private gym and corporate to provide fitness classes for members and staff
I would love to apply the knowledge I had gained and to share it with people who share the same passion towards exercise and also to help those who are new with exercise, hoping to enable them to enjoy exercises and continue towards their goals to lead a healthy lifestyle.
I am also currently taking ad hoc assignments conducting health talks to seniors on healthy aging topics and health coaching to working adults on disease prevention