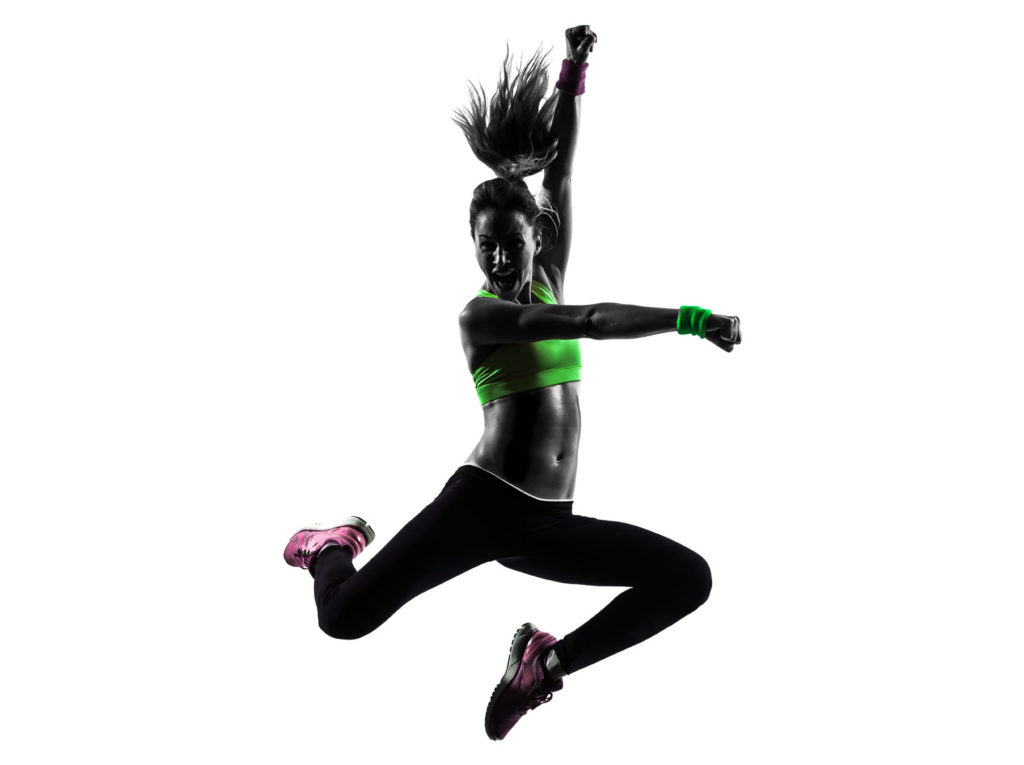 Level: Multilevel
POP Pilates® is an incredible fusion of ab-chiseling and total body-defining moves choreographed to upbeat pop songs. This intense, mat-based workout challenges students to rhythmically flow from one exercise to the next, developing a rock-solid core while leaving no muscle untouched.
This format takes classical Pilates to the next level like you've never seen before. While most POP Pilates® moves originate from classical Pilates; the class design, relationship with music, sequencing and reps, differ from traditional mat classes. Be prepared to experience Pilates in a whole new way.
POP Pilates® is where strength meets flexibility. Think highly-focused movements that leave your body toned and transformed.
This isn't your average workout. It's a dance on the mat.