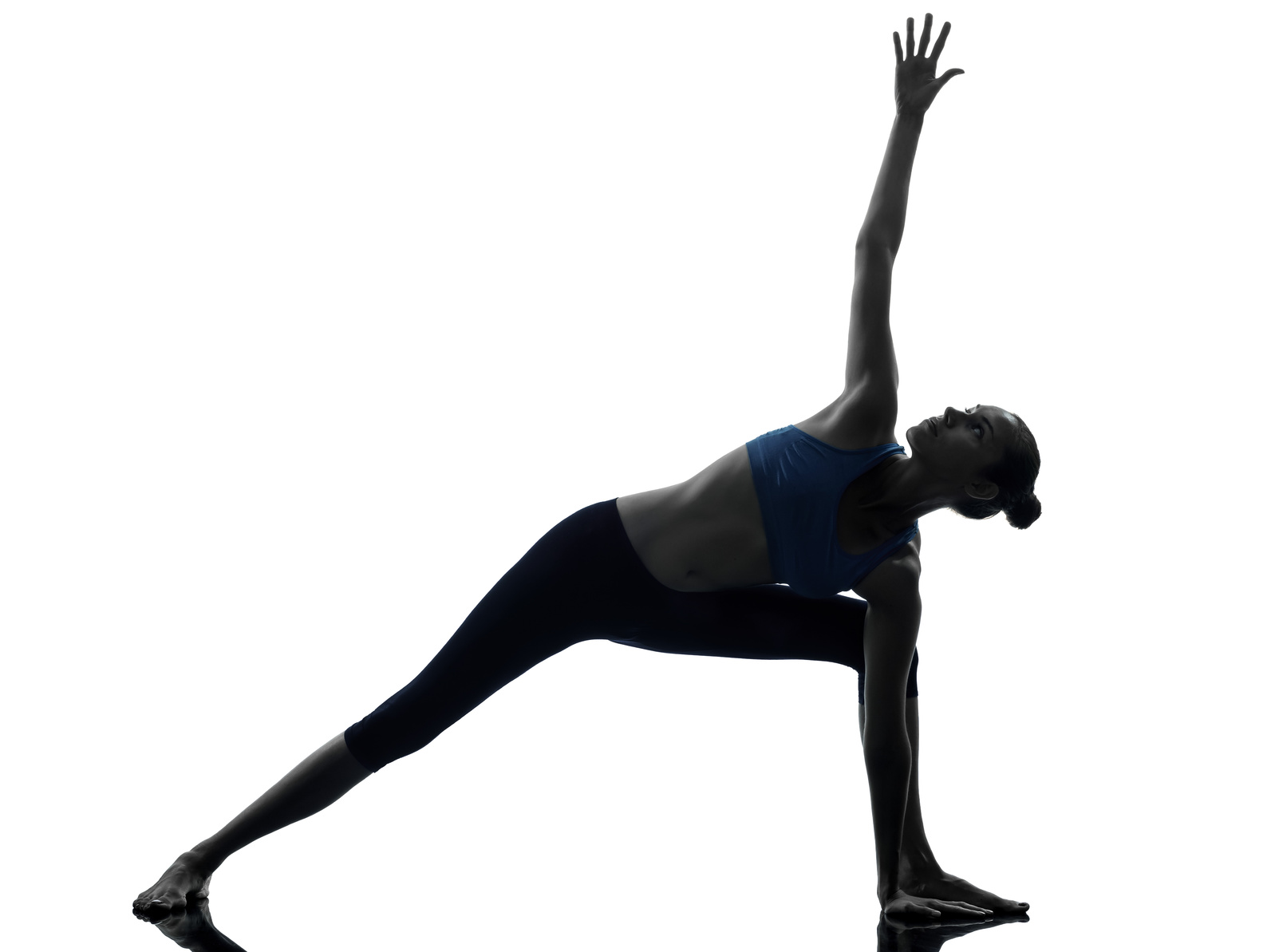 Level: Intermediate
Think about your soul dancing and your body moving freely on the space!
Thats how Embodied Flow was created – rooted in Body Mind Centering (BMC) and combined with Hatha Yoga.
Practitioners will experience the beauty of softening the mind to gain strength in the body. The class focuses much on the breath and dissolving the Maya – the illusion we all have that bodies are separate from each other and grounding the Prana (Life Force), in order to fly high within.
This is what Embodied Flow is. Come and join us into this amazing new vision on Vinyasa Flow.
*Recommendation: Progression from Hatha Flow