All of YogaTime's standard 60 to 90 minutes classes are priced at $32 per class for walk-ins.
Block of 10 standard yoga classes
Get the best value on your YogaTime yoga classes with our 10 yoga classes blocks. Stretch both your dollar and yourself at just $240
Single superfun 60-minute kids yoga class
YogaTime fun for kids to learn yoga with the aim of increasing their mental and physical abilities.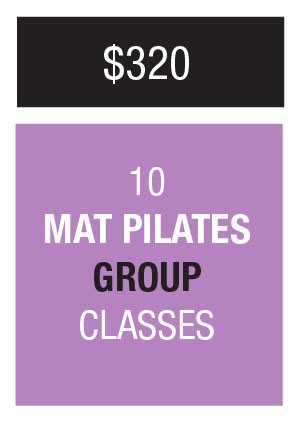 Block of 10 Mat Pilates classes
Maximise your Pilates workouts with our 10-class Mat Pilates block, only for $320!
75-minute yoga therapy sessions
YogaTime's yoga therapy sessions are conducted as a small group for more personal attention. The rate for each session is $45.
Get the best of both worlds! Take advantage of our YogaTime 4X4 Combination Pass where you'll get 4 yoga classes and 4 mat pilates classes for just $224 – that's just $28 per class!
YogaTime Holistic sessions are modalities supplementary to yoga that offer deeper and greater understanding of the journey to beyond one's self. Class durations and rates vary depending on each specific type of session.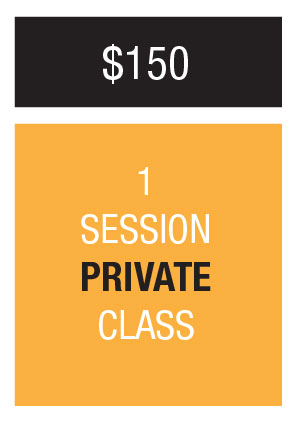 Single Yoga Private Session
Take a private yoga session to perfect or expand your capabilities, or strengthen and focus on select needs.
Block of Ten Private Sessions
Get personal attention over 10 sessions, where we guide you to greater overall wellness. We'll build a course for you around your needs.
10 Standard Yoga Classes*
Drop in as many as 10 times within the 90-day period to enjoy unrestricted access to all our available yoga classes