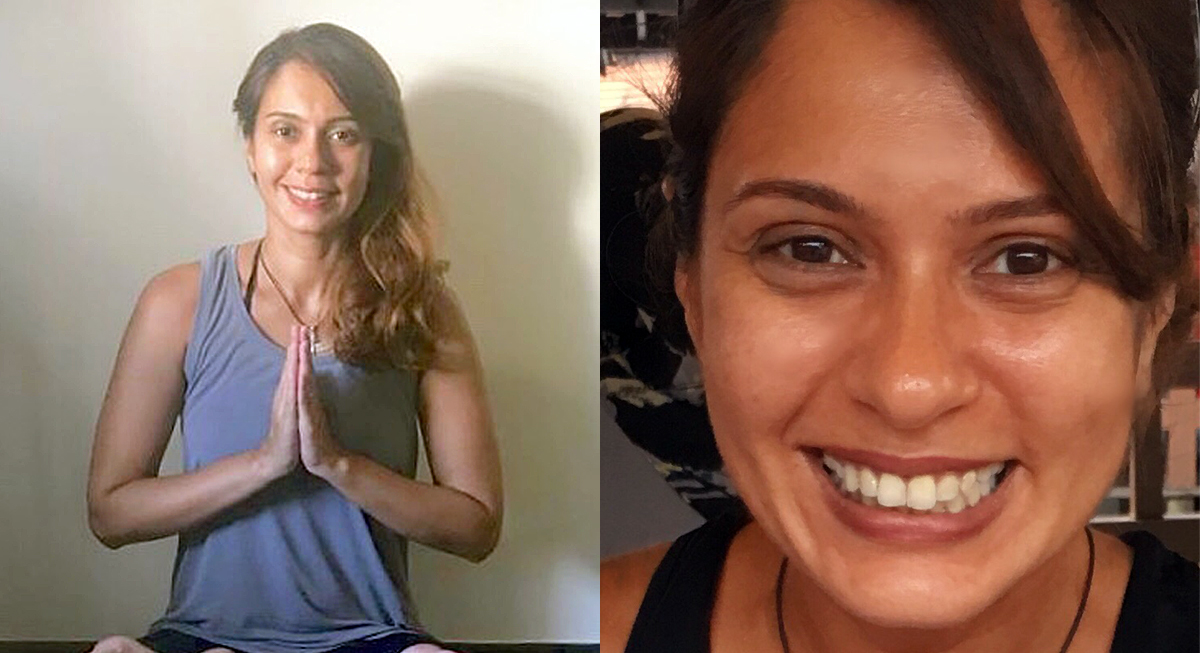 Jess has always been a sporty person since secondary school days. She has been an avid runner and loves to go hiking in nature. These activities create an avenue for her to destress and just taking it easy. She is one that does not shy away from adventure and taking up something new. "Life is too short to be just stuck in our comfort zone, can you imagine how much we will be missing out if we just do the same thing over and over again", she says. Same goes for our health, if one way of healthy living does not work try another and another until you find something that suits your lifestyle.
For Jess her three kids are her main drivers for her to take good care of herself, in return she can take care of them. Living a balanced life is key, not only being physically well but mentally and spiritually too. Most diseases start from the mind or spirit being sick and who knows this best than Jess. Her career as a Registered Nurse specialising in critical care in the past 14 years have opened her up to a different perspective of life. A disease is never standalone, it is almost certain accompanied by deeper psychological or spiritual issues. And how as technology has evolved on the contrary humans have lagged behind. In today's rat race society, we have forgotten how to be in tune with our bodies, how to listen to it when it is in distress and simply when to slow down.
With consistent backaches and managing external expectations, Jess's yoga journey was like God sent. Back in 2017, Jess was seeking for another adventure, and that came in a form of the Yoga Teacher Training Course. Her training taught her how the practice is not about the most expensive yoga pants you wear or how deep your stretch is, it is all about aligning the mind, body and spirit. Using the mind to help our bodies to heal and uplifting our spirits through meditation and poses. Since starting the practice in 2017, Jess is more aware of how her body reacts to certain environmental conditions and how her body posture has improved. And she does not take external expectations seriously these days. The practice cleanses the body from the inside on a cellular level and this is evident on the aesthetic level.
Now she is all ready to share to the beauty of Yoga practice in an authentic and ethical manner as much as possible so more people can benefit from it. Jess's motto in her practice is "Seek in Progression not Perfection'. Progression never ceases and Perfection does not exist.